COVID 19 Statement from SCAN ALARMS - View here

Retail CCTV Systems
Protect your business and your profits with an advanced CCTV solution
from retail experts with over 35 years experience.
| | |
| --- | --- |
| Scan Alarms says: "We have designed and installed advanced CCTV solutions in retail businesses across Belfast and the surrounding areas of Northern Ireland with great success." | |

Retail CCTV Systems
CCTV has always been a highly important tool for security and loss prevention in retail but has more recently become a valuable sales and marketing analytics tool. Scans advanced high definition CCTV solutions for general internal and external surveillance may now be equipped with the latest video analytics software. Video analytics may be applied to a number of tasks including vastly improved detection of till fraud, people counting at entrances, heatmapping of the retail area to track customer flow, measurement of dwell time of customers at specific areas, notification of queue formation at counters or tills and abandonment or removal of specific objects.


| | |
| --- | --- |
| | Reduce till fraud with a high quality CCTV system |
| | CCTV systems tailored to the specific situations |
| | Highly experienced team of system designers and installation experts |
What can CCTV do to help within retail?
The key benefit of the Scan Alarms fraud solution is that our clients across Belfast and the surrounding areas are able to obtain vital information which allows them to take action as soon as alerted of an incident. This means that you are now able to closely monitor the area around each point of sale and protect against fraudulent activity and careless staff.

The CCTV analytics marketing software options can provide valuable marketing and merchandising feedback on customer movements within the retail area to improve your sales and profits.

| | |
| --- | --- |
| | Assist in deterring and detecting shoplifters |
| | Monitor and verify health & safety issues such as slips and trips |
| | Detect and report till operator error and fraud |
| | Count and report the number of customers entering retail area or segregated departments |
| | Track and report customer movement within the retail area inc concessions and in-store ATMs |
| | Detect and report customer dwell times at specific displays |
| | Monitor and report on queue lengths at counters and tills |
| | Detect and report on large objects being abandoned or removed |
| | Reduce losses |
| | Improve sales and profits |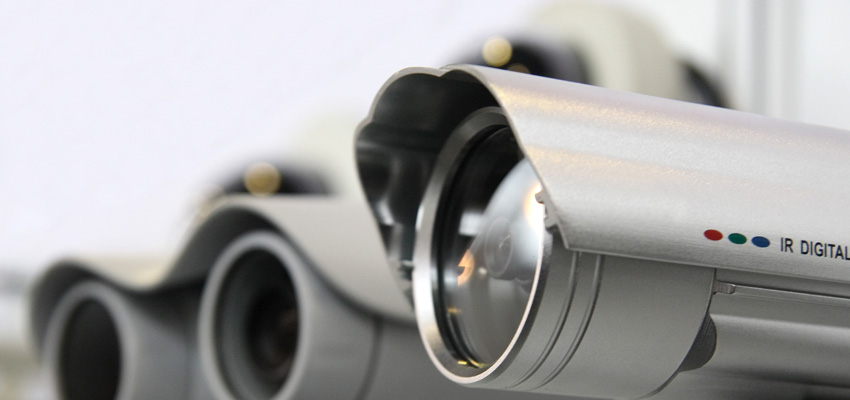 Protect your business with a CCTV system
Combining CCTV and video analysis can enable you to capture fraudulent activity
Why choose us?
For over 35 years we have strived for
excellence within our industry.

| | |
| --- | --- |
| | NSI Gold Accredited |
| | BSIA Registered |
| | Highly Trained Engineers |
| | Ideally situated to cover Ireland |
| | Friendly sales and service |
Website Design & Marketing by Vector7